Take Dynamics CRM to the Next Level
FREE WEBCAST!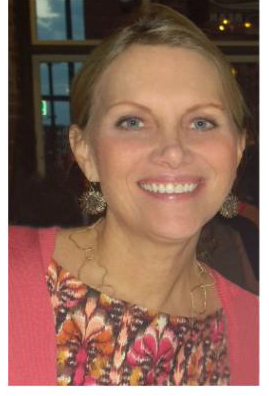 Cheryl Balgley, Microsoft Dynamics CRM Acceleration Lead, and NexusTek's Client Development Manager, Chris Corbett, on how to get the CRM platform you want.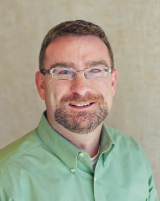 On April 23, 2015 our experts presented the latest in customer relationship building with the personalized, proactive and predictive applications of Dynamics CRM.
If you missed it, here is the recorded version for you to view or to share.