Section 179 Tax Deduction 2019
If you're a business leader who wants to modernize operations, start taking advantage of the Section 179 Tax Deductions!
The tax laws have changed and now allow Small and Mid-sized business owners to deduct up to 100% off the cost of new desktop refreshes, servers, communications systems, software, and more.


In this webinar, learn the Section 179 Tax Deduction rules, and how NexusTek can guide you through your technology options, road-map your project, and provide ongoing support through successful implementation.
---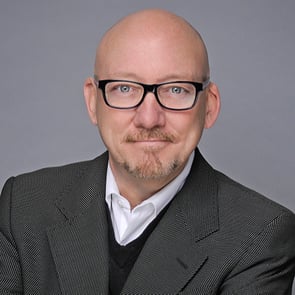 Lynn Shourds, NexusTek's Vice President of Sales & Revenue has over 20 years of experience working in the computer hardware, software, and cyber security industry.
---
Get the On-Demand Webinar Now!