Upgrading to the latest version of Rocket®D3
is no exception!
As business models evolve, technologies transform and cloud solutions are becoming essential, staying current with the latest instances of technology is a must. Join NexusTek (a Rocket® MultiValue Cloud Accredited Partner) and Rocket Software on March 11th and learn about the added features and benefits of upgrading and why upgrading should be made a top priority.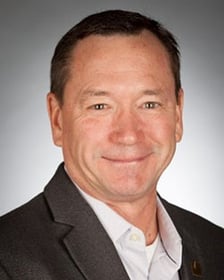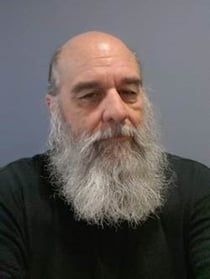 Featured Presenters:
John Bramley
Director, MultiValue Practice
NexusTek

Brian Cram
Senior Technical Support Engineer
Rocket Software

Register For the On-Demand Webinar!