As business models evolve, technologies transform and cloud solutions are becoming essential,
staying current with the latest instances of technology is a must.
Upgrading to the latest version of Rocket® D3 is no exception!
Listen to this on-demand webinar with our experienced and knowledgeable experts at NexusTek (a Rocket® MultiValue Cloud Accredited Partner)
and learn about the added features and benefits of upgrading and why upgrading should be made a top priority.
---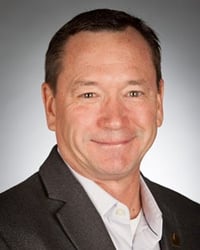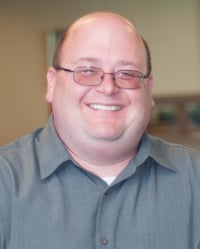 Featured Presenters:
John Bramley Director, MultiValue Practice
Robert Trask Senior MultiValue Sales Consultant
---
NexusTek delivers comprehensive MultiValue support and services for AIX, Linux and Windows operating environments. Whether your deployment is hosted on-premise, in a public cloud, in our managed private cloud or a multi-cloud environment, NexusTek's MultiValue team bring extensive years of experience to get the most out of your MultiValue environment.
Send me the On-Demand Recording!